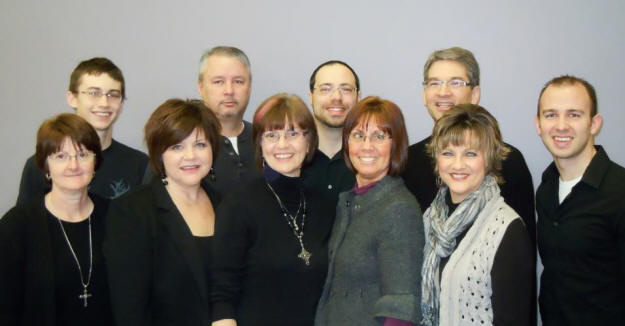 "For the Word of the cross is folly to those who are perishing,
but to us who are being saved it is the power of God."
I Corinthians 1:18

Cross Focus is the praise and worship team at Rose Hill UMC. This group of adults have one thing in common - the love of expressing their faith through "music from the heart." Using an energy-driven style, their ministry is one of the highlights of the weekly celebration experience.

They lead praise and worship each Sunday morning at the High Energy Praise Service, and share their music at other outreach events, conferences, churches and camps. Their music incorporates traditional hymns, contemporary praise songs and original tunes in a unique blend of worship to reach many generations. The heart of their purpose is reaching others with the Good News of Jesus Christ.

If you are interested in having Cross Focus perform at your church or event,
please contact them at the church office: office@rhksumc.com

View the Cross Focus picture gallery here.



---